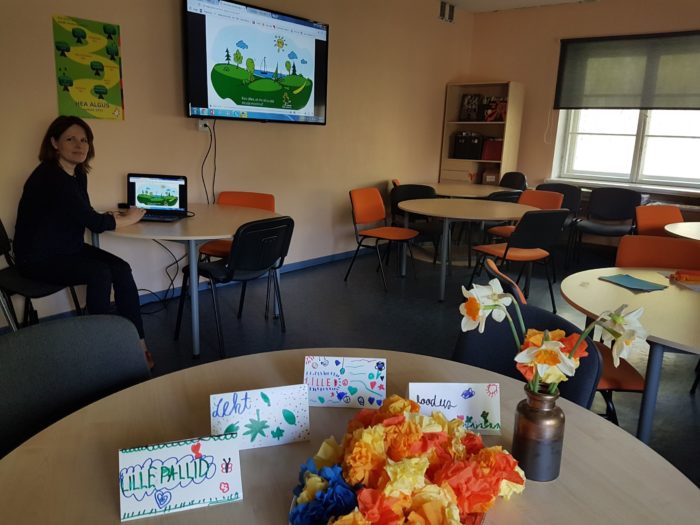 NGO Hea Algus
Hea Algus began its life in Estonia in 1994.  In 1996 it was officially registered and founded as a nongovernmental organization (NGO) to manage the educational program Step by Step and the educational reform program in Estonia.  A large part of its activity is directed towards in-service training for teachers and their professional supervision. Hea Algus also implements `The Family Program`, the target group of which is parents at risk and parents of children with special educational needs.
Hea Algus (HA) introduces and develops methodology that focuses on learning through activity/play and supports independent decision making; helps to create a child centered learning environment in schools that increases the effectiveness of work(study?) and the satisfaction of children, teachers and parents; and creates a network of educational establishments implementing the HA methodology, laying foundation to their close cooperation with each other, with universities and educational officials.
Mission: 
Hea Algus aims to build a more open and equal society by promoting child-centered thinking in education.
The activities of the NGO are divided between four important areas specified in their articles of association:
In-service training for teachers and parents (different adult learning courses)
Work with families, assisting social groups who cannot cope on their own.
Networking in educational and social fields
Various developmental projects in organizational development, international experience and development of new areas of activity.